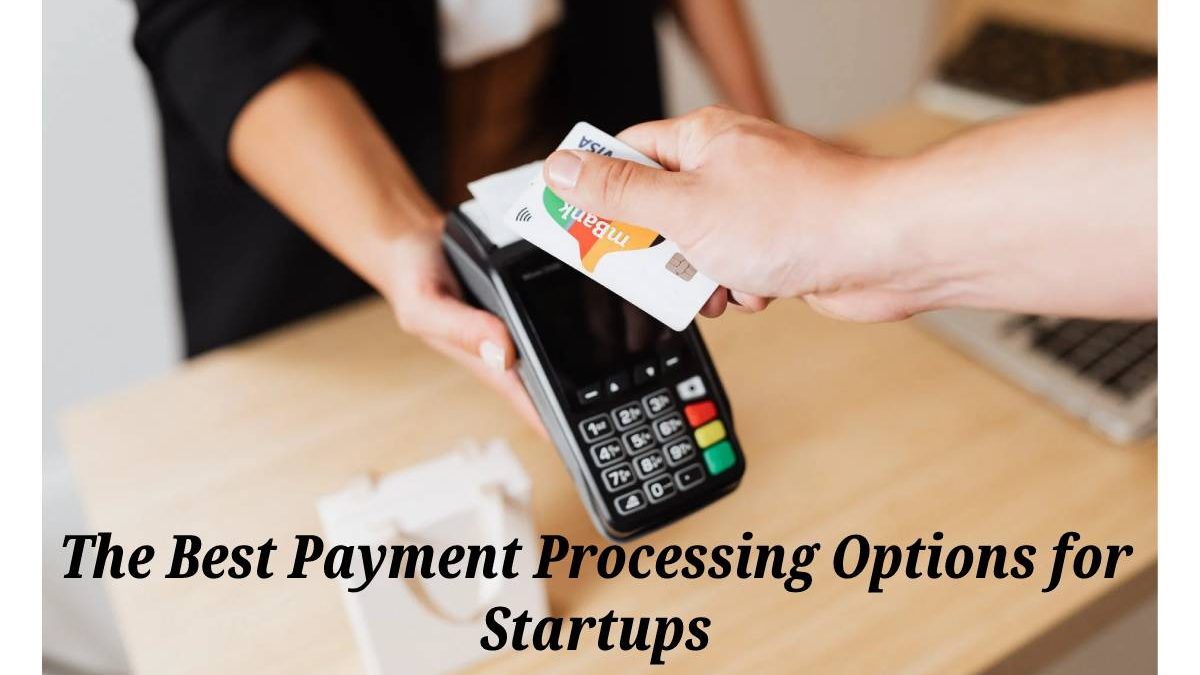 Payment Processing Options for Startups- There are many options for online payment processing option for startup solutions, and new ones are constantly emerging. At the same time, the ideal online payment system for you will depend on the startup's scalability, your budget, and the distinct features of your business and how it operates.
However, having a general understanding of the best in the business might guide your decision about an online payment solution. There is a list of the top 5 online payment service options for startups, bearing that in mind.
Five best online service Payment Processing Options for Startups
1. Stripe
Stripe, a user-friendly online payment service introduced in 2010, is utilised by Twitter and TED, among other well-known companies. Customers haven't diverted from the primary website throughout the payment process thanks to Stripe's integration of the checkout page with your website.
With Stripe, there are no setup costs, card storage costs, or penalties for declined transactions. However, there is a transaction fee of 2.9% + $0.30. Additionally, the platform allows Visa, MasterCard, and American Express, in addition to other well-known worldwide credit and debit cards.
2. PayPal
Now here, One of the most well-known companies in the world, PayPal, is a terrific option for individuals and organisations to accept online payments instantaneously, even without having a website. In addition, PayPal is a great online payment solution for startups.
Customers tend to trust businesses they are familiar with, which benefits PayPal from its fame. The disadvantage of using PayPal is that customers redirect from your company's website during checkout, which might be unsettling.
On the other side, one benefit of utilising PayPal is its robust customer care system. These include a discussion board, a website with frequently asked questions, email, phone, and even Facebook and Twitter help.
With international payments, PayPal's transaction fee rises to 3.9 per cent + $0.30 from 2.9% + $0.30.
3. Authorize.net
Launched in 1996, Authorize.net has been a part of e-commerce since its earliest beginnings. The business has received the Achievement for Customer Excellence a total of 5 times, which speaks to its longevity and experience.
With the help of authorize.net, clients may finish their purchases on the host website andcan customise theservice to match the company brand.
There are higher costs associated with this option, including a setup fee of $49, a monthly fee of $25, and transaction fees of 2.9% + 30 cents. Because of this, it occasionally becomes a pricey choice for businesses with limited funding.
Nevertheless, the service's simplicity of use and excellent 24/7 customer assistance with both phone and online support options are advantages.
4. Adyen
A single platform for users of the global payment provider Adyen to conduct payments worldwide. Adyen, based in San Francisco and Amsterdam, has some well-known customers, such as Airbnb and Uber.
Customers can complete their transactions with Adyen directly from a company's website, customised to match the brand's design. It is an excellent feature because it keeps customers' payment experiences consistent.
Adyen does charge a transaction fee of 0.10 EUR (0.11 USD), but there are no setup or monthly costs. Since the platform is for international payments, there are interchange costs involved. The fees will vary depending on the nation and the type of card used to make the purchase.
Adyen takes pride in providing excellent customer service and has a ticket system and online training available to help clients.
Adyen is best suited for global retailers. So the service is generally inappropriate for you if your startup operates locally or domestically.
5. Braintree
Another excellent international solution for international processing payments was launched in 2007 and is called Braintree. It may claim that the service provides the whole shebang by giving customers access to a merchant account, a payment gateway, and the choice of recurring billing.
Customers can finish their transactions while still on the merchant's website and customise the checkout page to match your website's and brand's aesthetic.
Similar to Stripe and PayPal, there are no setup fees or ongoing charges; instead, a 2.9% + 30 cents fee applies to each transaction. These then rise to 3.9% for transactions involving multiple currencies but noticeably falls to 1% for transactions involving bitcoin.
A live one-to-one phone support team is available at Braintree, with printable instructions, email help, and other excellent customer service options.
 Conclusion:
These are some of the factors a Payment Processing Options for Startups founder should take into account when selecting a payment gateway. In addition, most well-known payment gateways, like Razorpay, Paytm, and PayU, have a devoted customer support team that can assist you at any point in your onboarding and integration. Finally, check the user reviews on their website to find out which companies are already using these payment gateways. It is another aspect that can help you decide which payment gateway to use.
Also read: Organic Growth as a Digital Health Startup Principles and More
Related posts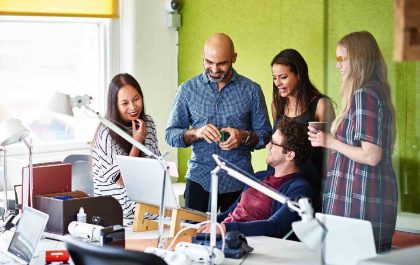 Building a Dream Team: Hiring Tips for Startup Success
Starting a new business is an exhilarating adventure filled with ambition, creativity, and a touch of the unknown. However, the…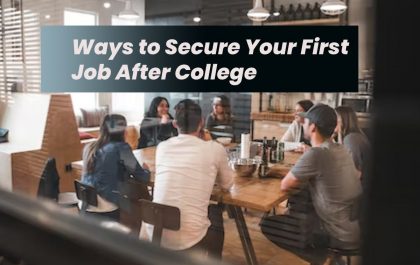 Ways to Secure Your First Job After College – Advices and More
Introduction The ways to secure our first job after college are given below with many more instructions. Lodging on your…