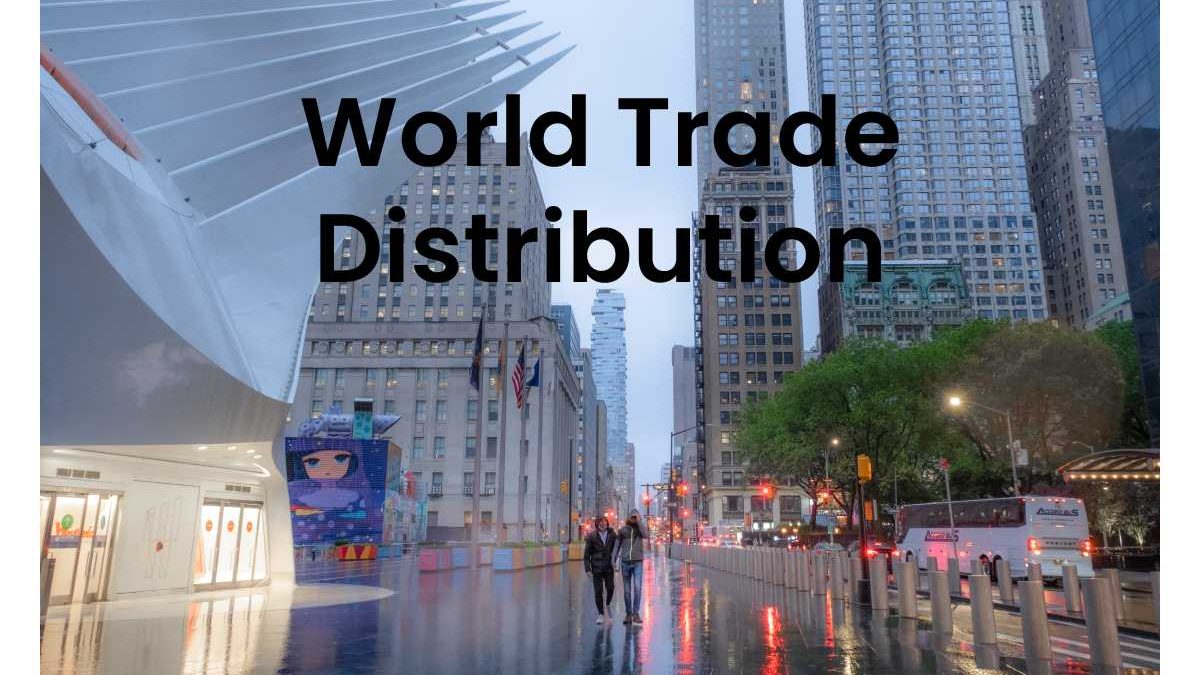 What Is World Trade Distribution?
World Trade Distribution established in 1976 is renowned for simplifying complicated trans -loads and high volume freight consolidations. We have been managing various import & export logistics and various cargo and container freight management services for over 30 years. Its reputation for providing quality logistics services in the Houston and the greater Texas Gulf region is endorsed by some of the largest NVOCCs (non-vessel operator common carrier), freight forwarders, and freight owners in the country.
From cotton distribution in the early 1900s, to international and domestic distribution for the last 50 years, World Trade Distribution's CFS has continued to provide the most complete line of Houston – based, high quality, international freight handling, storage and transportation services to Houston's import export community.
Major Service By World Trade Distribution
World Trade Distribution provides the most complete line of services such as
Export Consolidation
Haz-Mat Handling and Storage
Import Deconsolidation
CES Services
Project Cargo Services
Bonded Warehousing
High Value Commodity Storage
Distribution Packing & Crating
Featherweight Trucking
Project freight services
Heavy / Out of Gauge Cargo Management and Handling
Crating and packing
Break Bulk Prep
Flat rack and open top loading
Specialized Cargo
World Trade Distribution offers all the project cargo management and handling capabilities, versatility and expertise you need for project freight of any size. Whether your need is custom crating of any size, preparation for break bulk shipment, heavy lift or loading of flat racks or open top containers, we do it all.  With over 30 years of experience, World Trade Distribution can deliver the design plans and budget that fit your needs. The 12 acre project yard is all concrete in a well drained and secure area for the handling, storage and preparation of any out of gauge / heavy cargos.
Container Freight Management
International freight management services include:
Export container freight management
Imports container freight management
Transloading
Cross-docking
Freight consolidation & deconsolidation
Container packing and unpacking
Customs bonded warehouse storage
Intermodal LTL and LCL freight services
Break bulk handling, storage, preparation, consolidation
CES exams
GO (General Order Storage)
Container drayage and trucking services
World Trade's Container Freight Station (CFS) is the cornerstone of our business. They are renowned for simplifying complicated transloads and high volume freight consolidations and de – consolidations. This flexible and innovative Houston based cargo services are both economical and free of delays or hidden fees. It have been managing various imports and exports as well as other intermodal container freight and drayage operations for over 30 years. The reputation for providing quality freight services in the Houston / Gulf region is endorsed by some of the largest non-vessel operating common carriers (NVOCC) in the country and leads the industry in competitive pricing and customer service.
Export Freight Management
Services for export CFS include:
Freight Consolidation
LCL and FCL loads
Transloading
Break Bulk Logistics
Container Drayage
Export Packing
Crating, skidding, blocking and bracing
NCB (National Cargo Bureau) Inspections
Loading over 7000 containers of consolidated export freight a year, World Trade Distribution's CFS is the Gulf Coast's leading provider of export cargo services. Usually the trailer loads are never held for delayed, weekend consolidation. Oversized or overweight cargo is efficiently handled and securely loaded for export. Freight management of bulk and special needs cargos include custom packing, heavy lift / crane handling, and specialized blocking and bracing has established as the industry leader in oversized cargo handling for the Gulf Coast for over 30 years.
Houston Centralized Examination Station- US Customs (CES)
They offer a full line of US customs clearance, customs compliance, and exam related import services at our CES
Trade Exam Services: Duty, Product Compliance, Copyright, USDA, FDA, F&W
CET Exam Services: Security and Contraband
Trucking: Local drayage and/or delivery
Country of Origin Markings: Import compliance
Wood Remediation: Import compliance
Fumigation Services: For both LCL and FCL cargoes
World Trade has been a choice of U.S for providing best Custom Services as well as  Homeland Security Services for over 32 years. The goal of  World Trade is – leading the industry with the most complete line of import freight services & cargo management logistical solutions while offering competitive rates and exceptional customer service. World Trade allows us to provide our CES customers with convenience as well as expertise services you may require.
Container Drayage, Trucking & Intermodal Delivery Freight Services
Licenses, endorsements, and permits include:
TWIC
HAZMAT
TABC
Super Heavy Weight Permitted
World Trade Distribution offers integrated container trucking and container drayage services. Its trucking fleet has been handling drayage needs for Houston's Marine Terminals and rail ways for the past 30 years. Import and export transportation and container haulage services for flat bed trailers, open tops, standard and high cube containers, as well as ISO tanks are always handled with the utmost in care and efficiency.
Conclusion
For over 40 years, World Trade Distribution, Inc. has provided container freight import, export services in Houston, Texas. Their fourth generation family owned business continues to provide the most comprehensive array of high quality freight handling import export services to the logistics community. Its twenty acre facility services the 4 largest NVOCC's in the world and serves as satellite offices to multiple federal agencies. CES facility is the oldest in the country and has handled exam services for over 20 years.
Related posts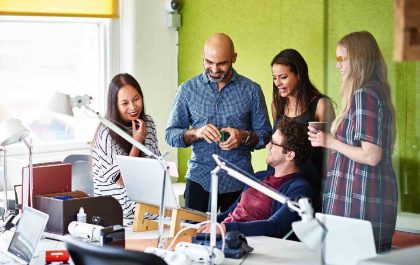 Building a Dream Team: Hiring Tips for Startup Success
Starting a new business is an exhilarating adventure filled with ambition, creativity, and a touch of the unknown. However, the…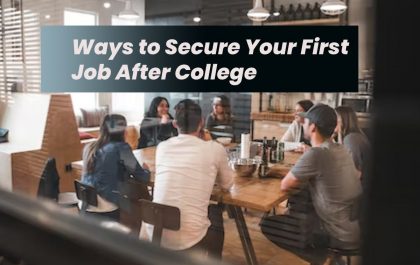 Ways to Secure Your First Job After College – Advices and More
Introduction The ways to secure our first job after college are given below with many more instructions. Lodging on your…